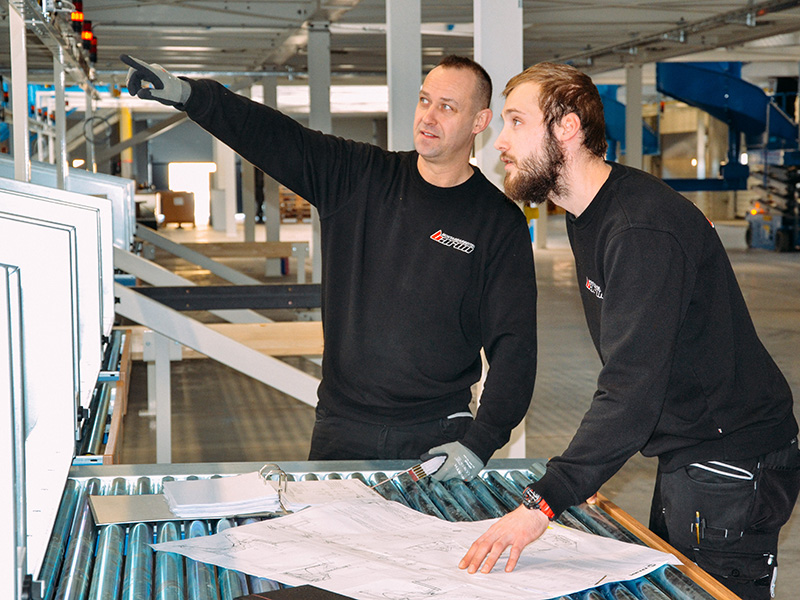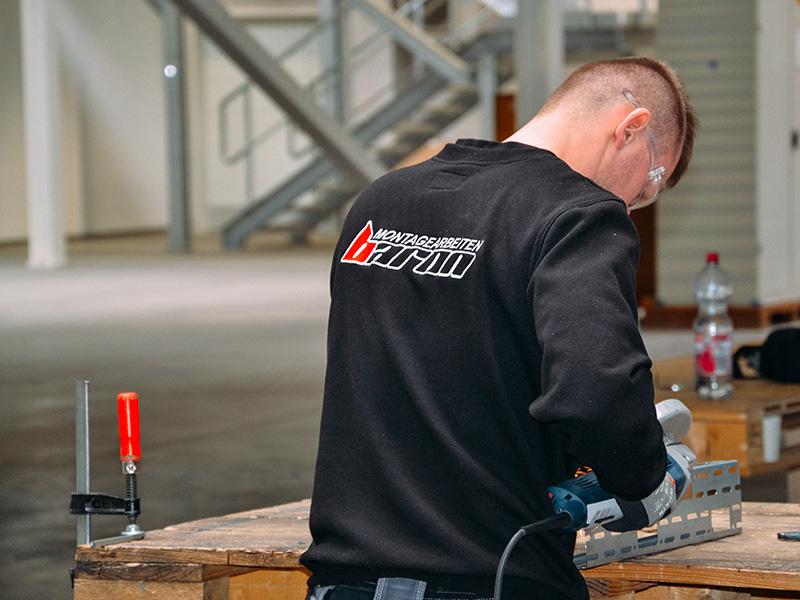 Conveyors
modern transport systems
We assemble, disassemble and perform maintenance of conveyors designed for transport and handling of loads of various dimensions used, among others, in the industrial and construction industries.
We have modern and various transport systems, such as belt, curved, roller, screw and chain conveyors with specialized functions designed for specific purposes and types of buildings. We adjust systems with respect to their application, proposing the most effective solutions. We are able to perform any order based on proprietary design proposals or technical documentation provided.
Industrial electrical works
safe and reliable electrical installations
We install safe and energy-saving electrical systems for conveyors and sorters used, among others in production halls and warehouses. We highly respect safety standards, that is why all works are carried out in accordance with applicable standards and regulations. We install complete electrical solutions tailored to the needs of both new and modernized structures.
Steel structures
solid and durable
We build steel structures, shelves and modular systems for industry. Our constructions are reliable in production halls, warehouses and in all places where durable and reliable solutions are required. All constructions are created in accordance with the applicable provisions of construction law. Modular systems and shelves are functional and made of resistant materials due to which they do not corrode and are characterized by highest quality.
B

ARON Montagearbeiten stands for:
modern transport systems tailored to individual needs.

4 in 1 – assembly, disassembly and maintenance of conveyors along with complete electrical installation.

Fast and innovative solutions.

Timely implemented projects around the world.

100% quality and safety guarantee.